General Committee for Scientific Research Ethics
The committee is concerned with issuing ethical approval certificates for research proposals that are conducted in the name of the Libyan International University for Medical Sciences, in accordance with the approved procedures and regulations.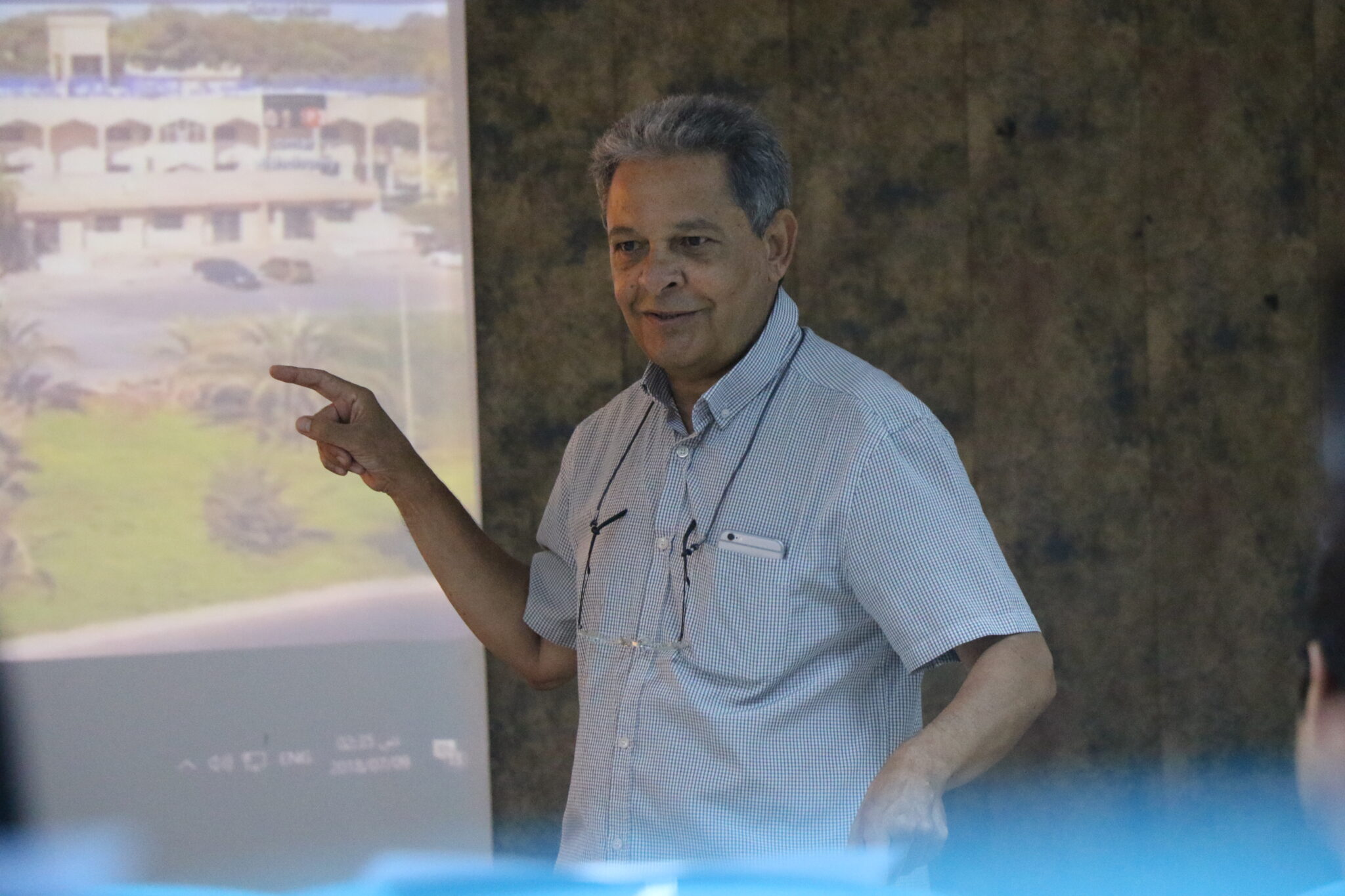 Prof. Ali Saeed Albargathy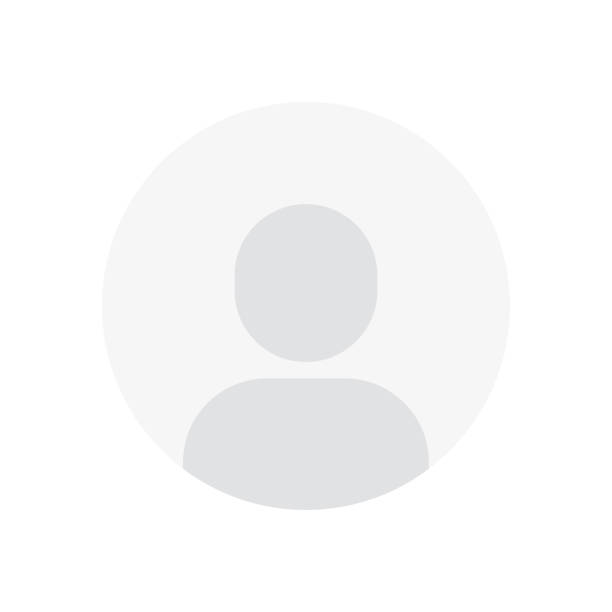 Prof. Abdulrahman Elgallal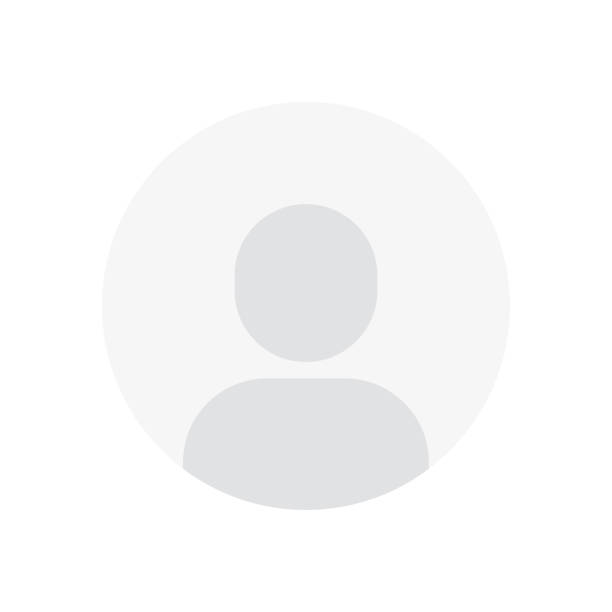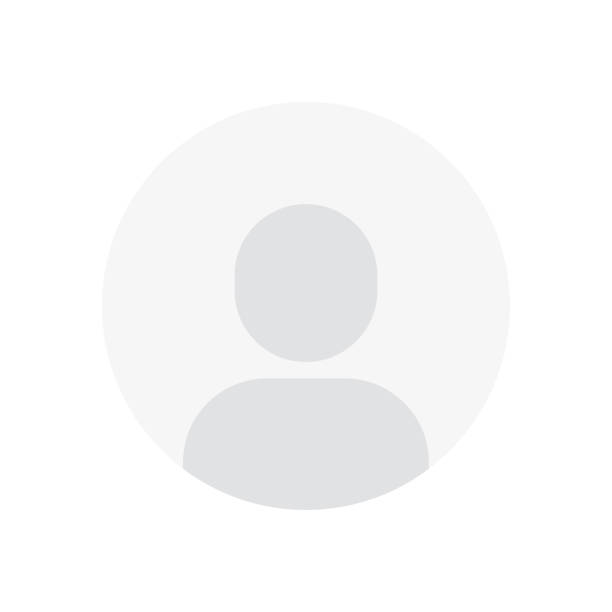 Talal Belrasali (student)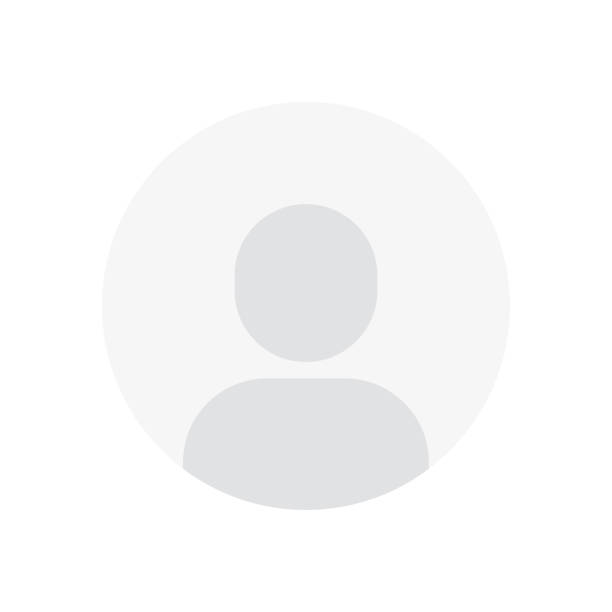 The committee is concerned with reviewing requests for ethical approvals for biological research submitted by the Research and Consulting Center at the university, granting approvals to whoever fills out the data of the forms specifically prepared for that, and referring requests for ethics related to genetic research or those that have problems and conflicts of interest, or that cover the national level to the National Committee for Safety. It also specializes in preparing forms for approvals and bioethics controls based on the models and controls issued locally, regionally and internationally, and technical coordination with the National Biosafety and Bioethics Committee regarding its work.
Committee Chairman and Members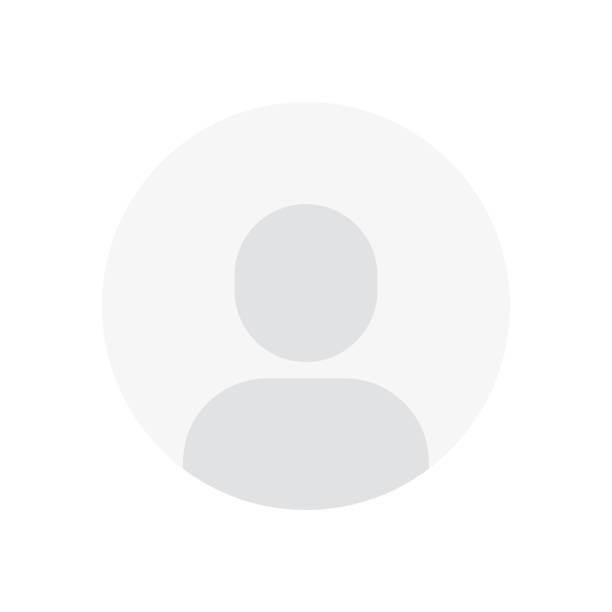 Prof. Abdulrahman Elgallal